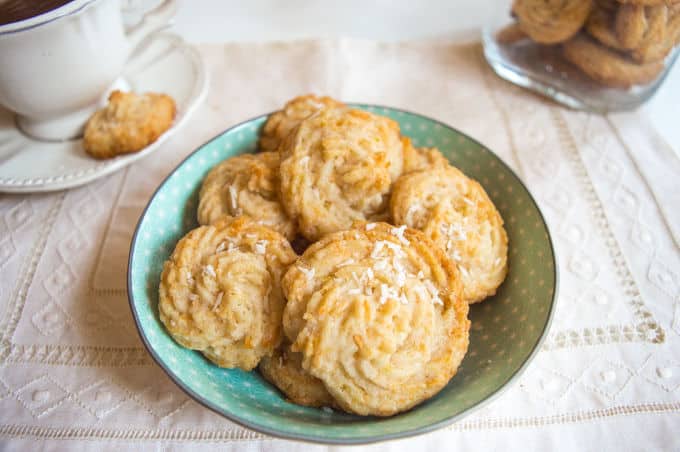 When life gives you key limes, make…. key lime cookies!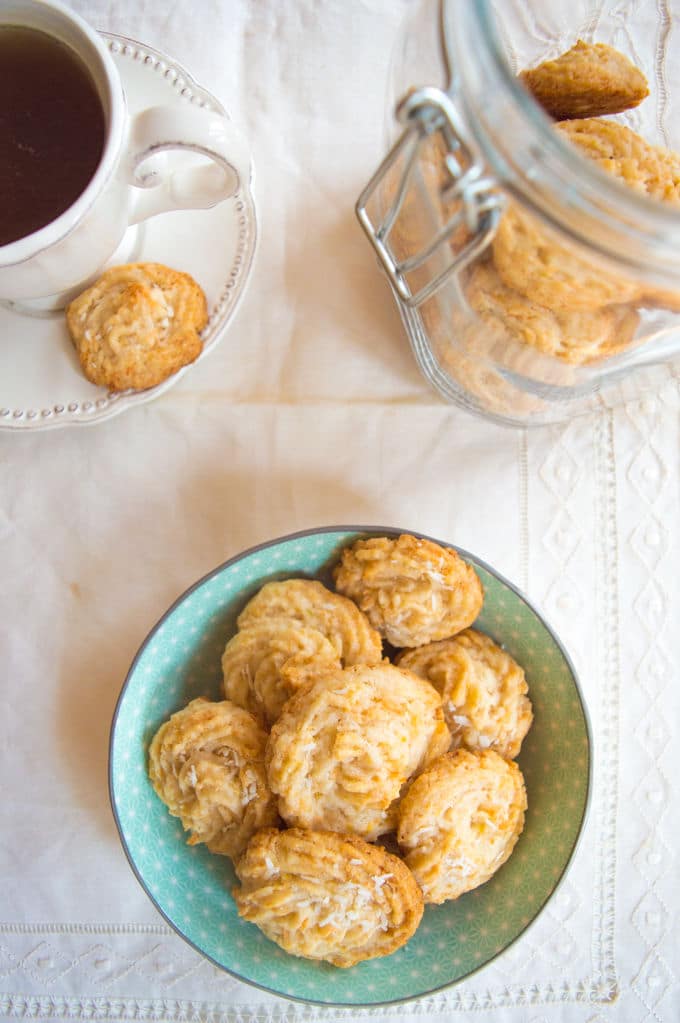 If you´re looking for a healthy cookie snack that can also be an alternative to regular peanut butter or chocolate chip cookies, look no further. These delicious and easy-to-make key lime and coconut cookies have the perfect chewy but still crunchy texture and an amazing combination of fresh flavours.
Please head on over to my friends at Bon Calme to get the recipe, adapted from My Gut Feeling´s all-time favourite Coconut and Lemon Cookies recipe.
Enjoy 🙂
You Might Also Like