Hello and welcome!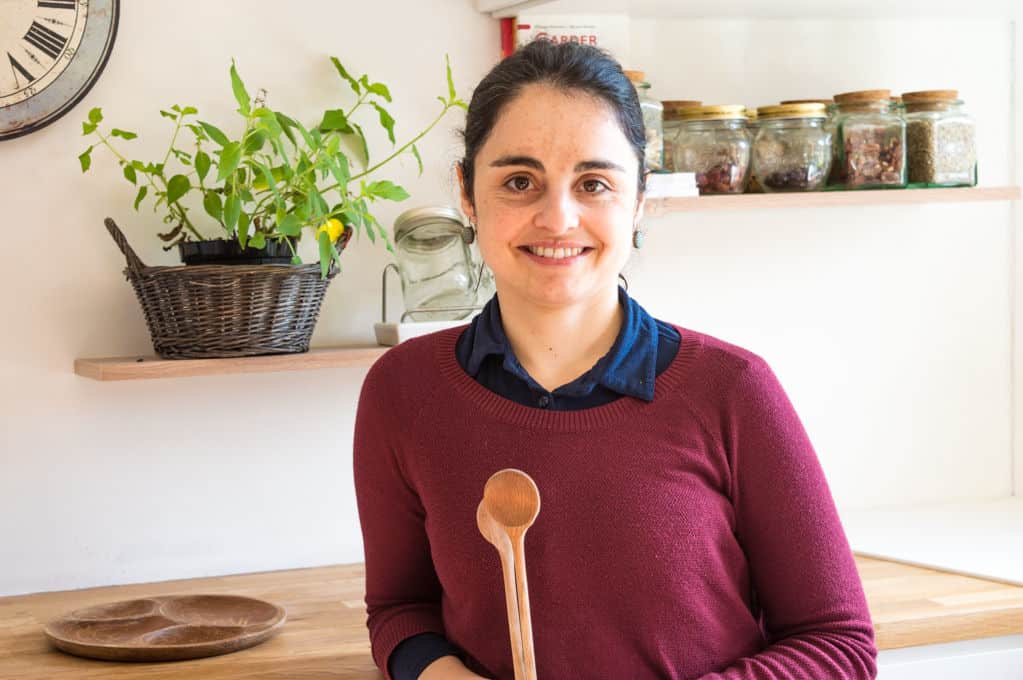 My Gut Feeling is a food sensitivities blog where I share healthy, natural and tasty recipes with a twist of passion and inspiration.
I am a Portuguese cultural manager living between Belgium and Portugal, but have also lived in Italy and Spain. As a passionate foodie, I tried to embrace these different gastronomies to come up with something between mediterranean and atlantic cooking. So, expect lots of fresh veggies, tomatoes, bread, olive oil and fish.
I have recently been diagnosed with IBS (Irritable Bowel Syndrome) along with some big food intolerances, all the result of a nasty gastroenteritis I got in April 2013. I was very ill for a year until my body finally started to get back on track, mainly because of a special diet called low FODMAP. It is a challenging one, I can tell you, but it works wonders on sensitive guts and was literally a lifesaver for me!
This experience has led me to adjust my eating and cooking habits and my goal with this blog is to share my culinary findings with you and your families while hopefully teaching you a few tips along the way. All the recipes are perfectly healthy and balanced for everybody and I can tell you that sometimes people will even prefer these versions!
Please note that I am not a professional chef or dietitian and am still learning everyday. This blog is here to motivate you while developing my cooking abilities by adjusting, adapting and creating gut friendly recipes.
I am constantly seeking a food sensitivities friendly cooking routine so come along and join me in this adventure!
Have a great day,
Joana
Note: If you´d like to know a bit more about my journey, you can read it here and here.
Contact: Feel free to contact me with comments or questions. My email is joana[at]mygutfeeling.eu – I´d love to hear from you!